tints-



My photo was one of the top photos here: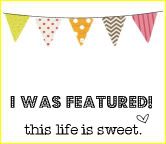 So thank you for "loving" my photo and chosing it. I appreciate when I get noticed for trying my best.

happiness project photo-




This is so sweet and shows love and affection so true and deep and makes me happy to know how much love can change a persons life.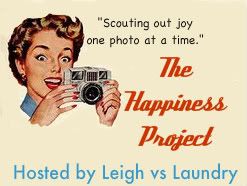 happiness photo-




Pretty much says it all and burst with happiness at the "seams" of this photo.




up on top-




candle floating at the top of the water. It was heart shaped and so cute and "wedding".





around the world-


love all the colors that pop and the dark tones in it. I had to get close ups of as much as possible and I adore this photo.




midweek blues-




tons of blues in this photo from the wedding ( I will have a bunch from there because it will be the main photos I will take and work on until I'm finished with it)..