Overlays-



love this photo so much decided to use it again. I love overlays/textures they really make a photo come out and pop. I love how the colors pop in this photo and the texture just gives it a little extra something too.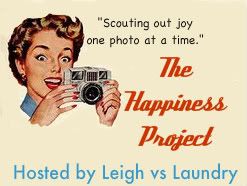 something different-




I thought this fit. People usually add faces but I like the things you don't always catch on camera, the out of sorts, the little things. My kids playing with outside toys and catching it in the act.





parenthood-




Ok it's rare for me to be in the photo and not behind the camera and actually have BOTH kids with me but this was taken last summer by my husband on 4th of July *hence the colors* and I ADORE it and their expressions and gives me motivation to hit the gym again haha.




midweek blues-




wedding napkins.. The wedding had so much blue I definitely have enough photos for the next few weeks for midweek blues. I love the pretty blue colors though, it really popped out.








sweet shot Tuesday-around the world!




gorgeous little girl. The bride and grooms daughter. I loved her bright brown eyes. Such a sweet and innocent photo :-)!


On a side note- I'm done editing my wedding photos so I will have a post about the wedding and photos from it probably some you already seen and some you haven't.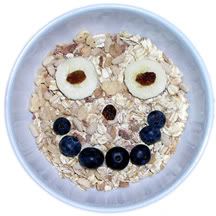 black and white-


If you would please go over to captivus living and vote for my photo pretty, pretty please. It was in the top 5! My photo is at the top and It's water droplets and my name of course is "they call me mama"! Just click
HERE
to see the page it's listed on and to vote on the poll, so if you could do me that favor :-)!!!!